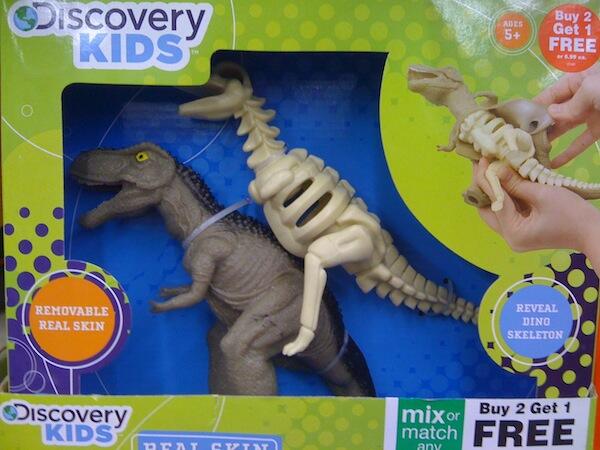 Good morning, everybody. Full House may be coming back. Now, your morning constitutional:
An open-ended ceasefire between Israel and Gaza that went into effect Tuesday evening was holding at least into Wednesday.
Islamic State militants reportedly executed a number of Syrian army soldiers after taking a Syrian air base this weekend. A U.N. panel said Wednesday that the Syrian government has likely continued using chlorine gas and that the Islamic State has committed crimes against humanity.
The Obama administration has ruled out cooperating with Syrian President Bashir Assad on airstrikes against Islamic State militants in Syria.
Douglas McCain, an American, was killed in battle in Syria while fighting for the Islamic State.
Ukraine on Wednesday accused Russia of stepping up military operations in the annexed Crimea peninsula.
Both candidates in Afghanistan's deadlocked presidential election withdrew their observers from the United Nations audit that was supposed to resolve the dispute.
Rebels in South Sudan deny allegations that they shot down a U.N. helicopter.
A nine-year-old with an Uzi in Arizona accidentally shot and killed her shooting instructor Tuesday.
Since the Senate is incapable of doing anything, the Obama administration is looking to form an international climate change agreement instead of a treaty, which would have to be ratified by the Senate.
President Obama Tuesday promised veterans that he would issue orders to improve mental health care and housing support.
The number of homeless veterans is really falling.
Nobody's happy with FIFA possibly allowing some matches of next year's Women's World Cup to be played on artificial turf.
HHS bringing in Kevin Counihan, who previously ran Connecticut's successful healthcare exchange, to take charge of HealthCare.gov.
Finally, Virginia town repeals ban on "magic arts."