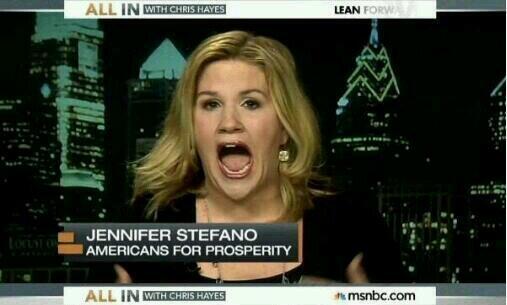 Here's your end-of-the-day things to look at and maybe read:
James Schlesinger, a titan of American government as a former chairman of the Atomic Energy Commission (now NRC), director of the CIA, secretaries of both defense and energy, died today at age 85.
A resolution backed by Ukraine and Western supporters to declare invalid Crimea's referendum to secede won the votes of barely a majority of the U.N. General Assembly.
Former Prime Minister Yulia Tymoshenko announced that she will run for president of Ukraine.
According to Gov. Chris Christie's lawyers, the bridge closing was politically motivated but the governor didn't know anything about it.
The Obama administration announced today that over six million people have signed up for health insurance under the Affordable Care Act, shy of the goal of seven million, but a hell of a come back after all the launch problems.
A week after blocking Twitter, Turkey has now blocked YouTube.
But seriously, is this the worst candidate to ever run for Senate?
The 2016 Republican field is really fucking huge.
Virtually all U.S. population growth is in metropolitan areas.
A growing health care industry may actually mean your economy is dying.
Somebody made a game based on the movie My Girl. Go play it; it's awesome.